Games can be a great way to give your guests a chance to compete. Games that are inflatable can be rented for your next party.
Inflatables as well as Skill Games can be a great way for people to be involved at any event. They are safe and simple to install. They can also be customized to different occasions. The games will keep everyone busy for hours. Everyone can be part of the games.
Inflatable games are an excellent method to add entertainment to your event. They are enjoyable for both adults and children. They can also assist in increasing your visibility in your local community. Everyone loves to see people having fun. Games are great for many different occasions, such as a company picnic or a family reunion. You can also use them for school, church music events, as well as carnivals.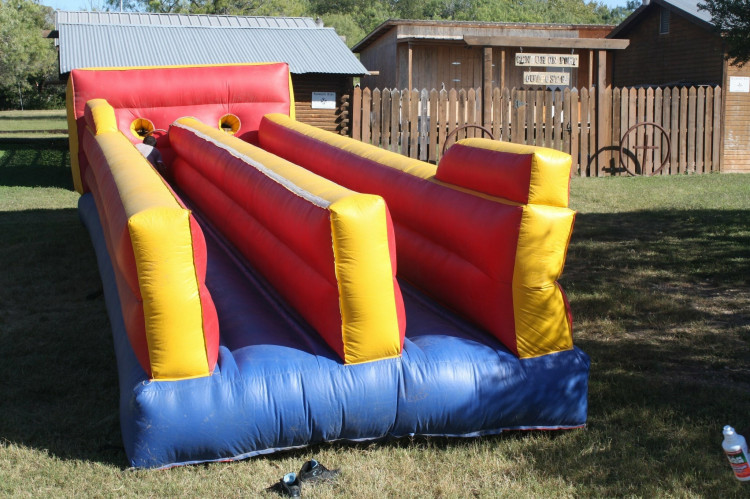 2 lane Bungee Run
from $160.00
3 n 1 sports center
from $155.00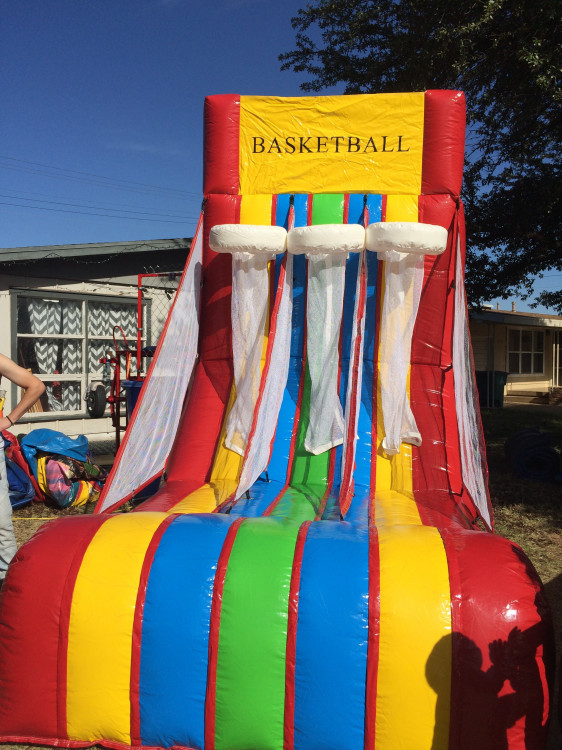 3 person basketball
from $65.00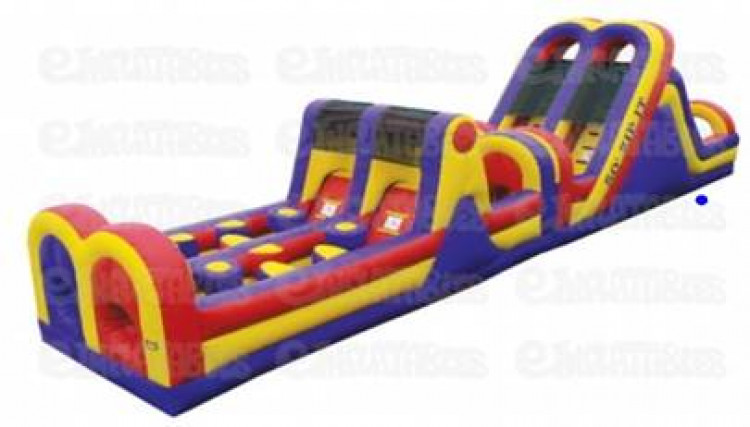 50" Zip IT obstacle
from $435.00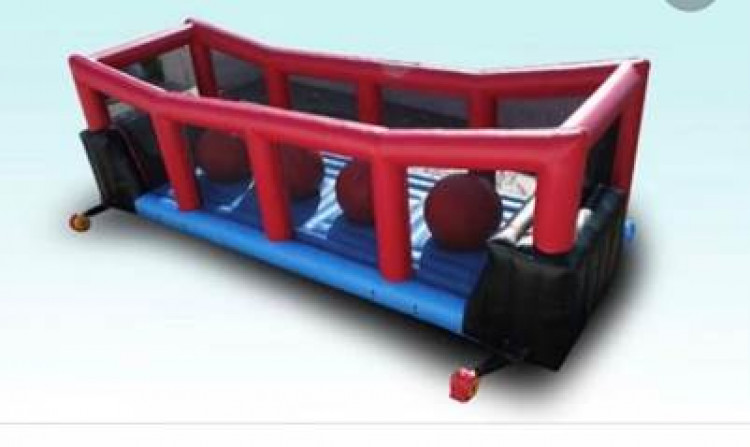 Football Toss
from $65.00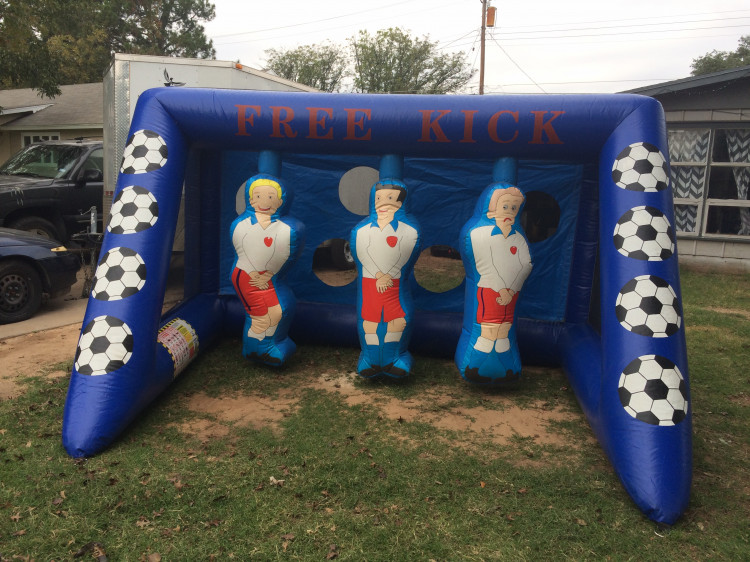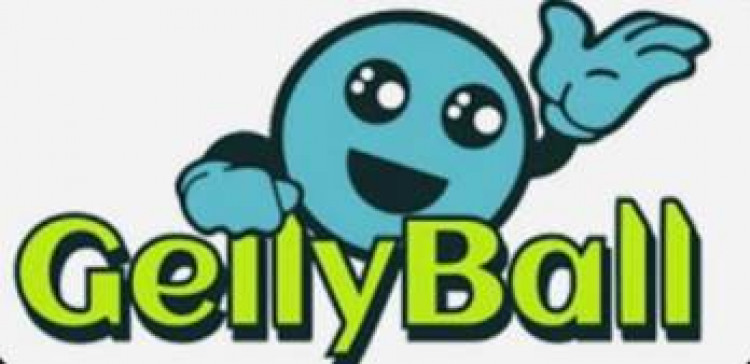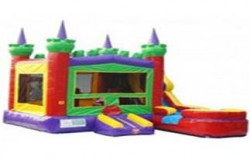 Jousting Ring / tug a war
from $180.00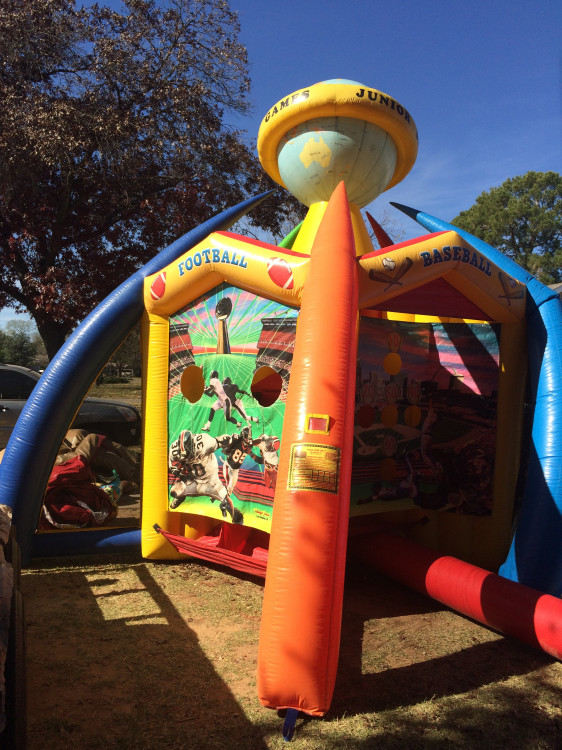 Jr Sports Center
from $175.00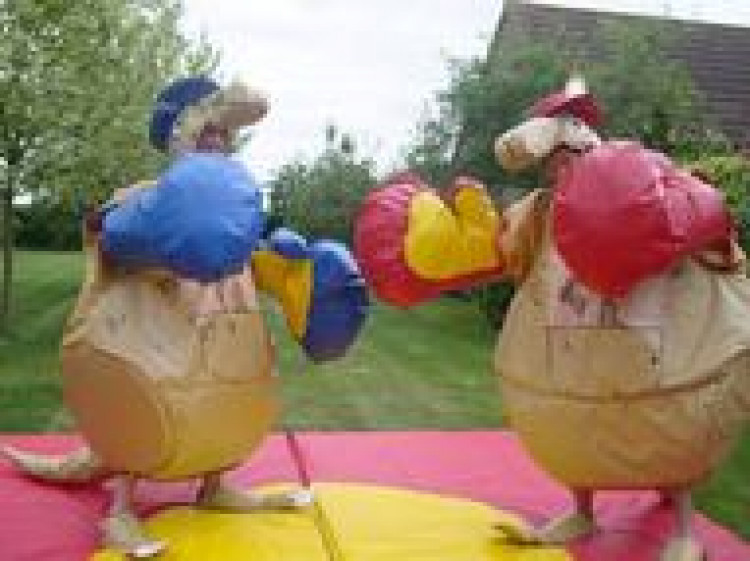 Kangaoo suits
from $100.00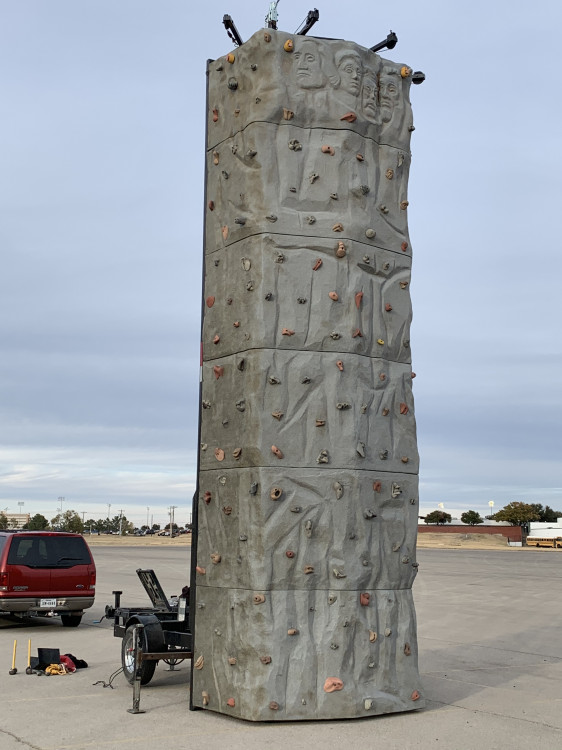 Mount Rushmore Rockwall
from $200.00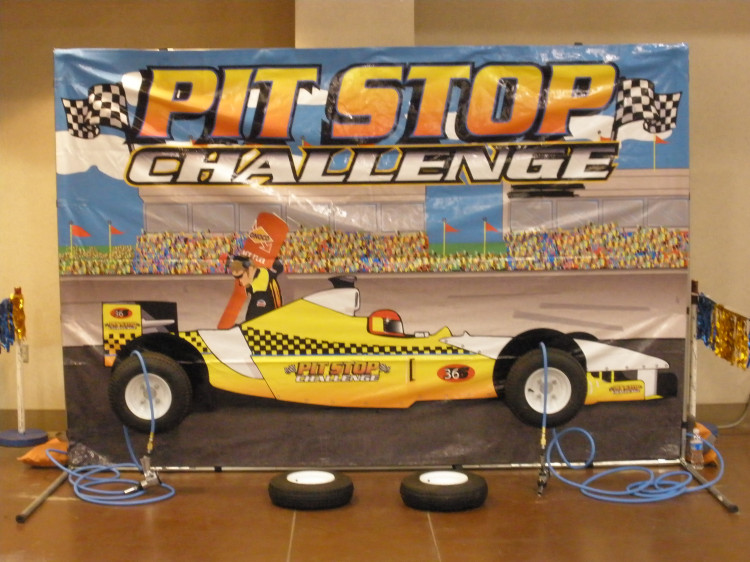 Pit Stop Challenge
from $65.00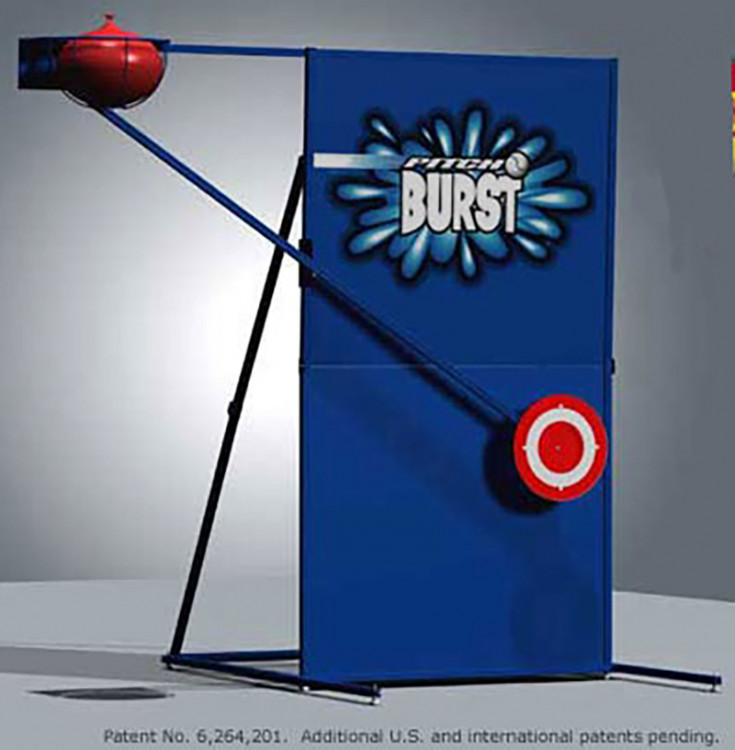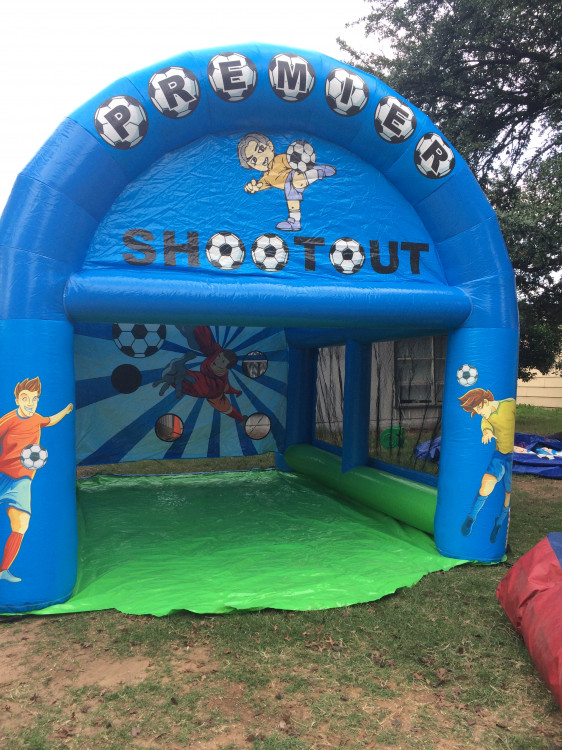 Premier shoot out
from $65.00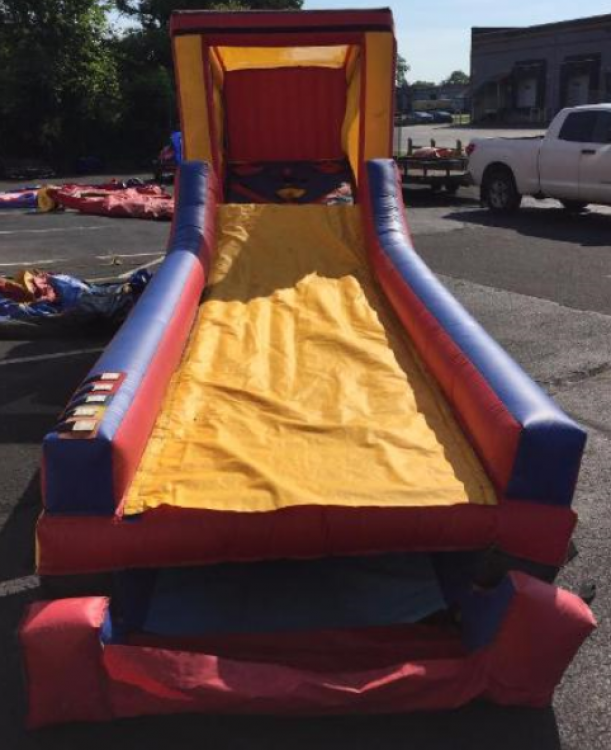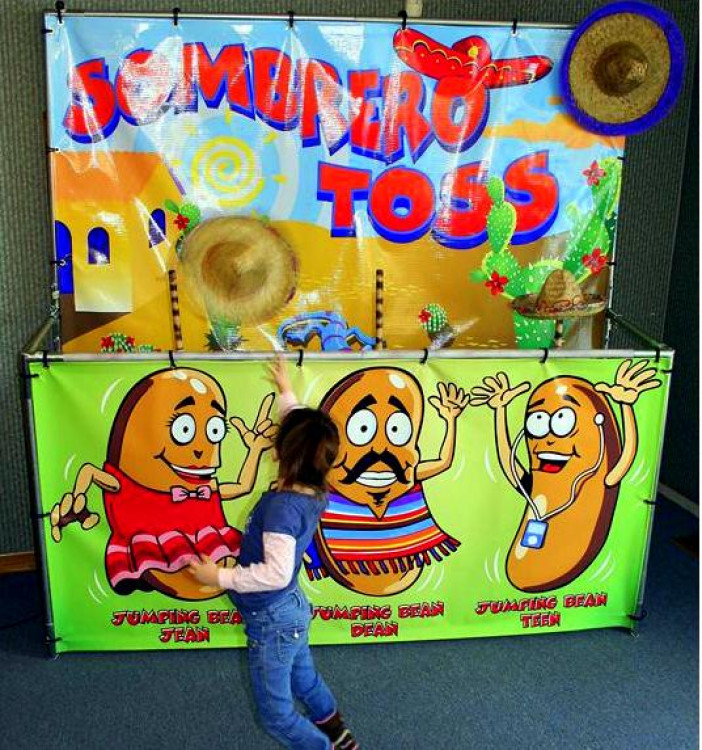 Sombrero Toss
from $65.00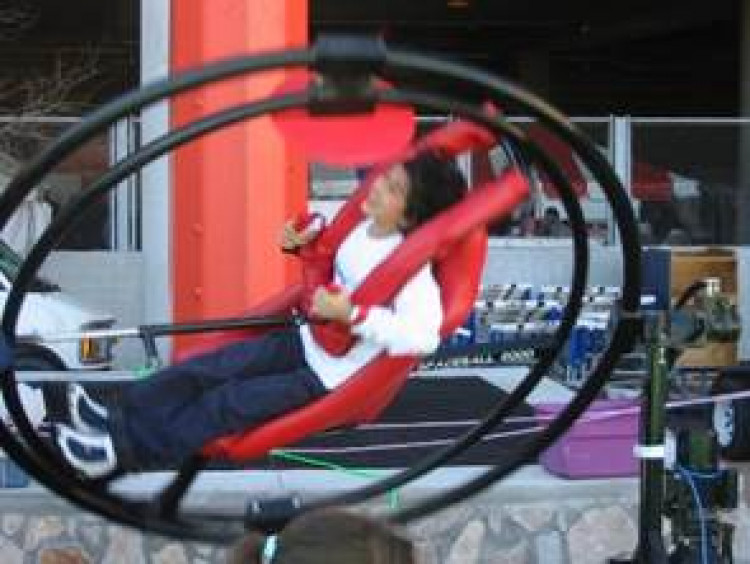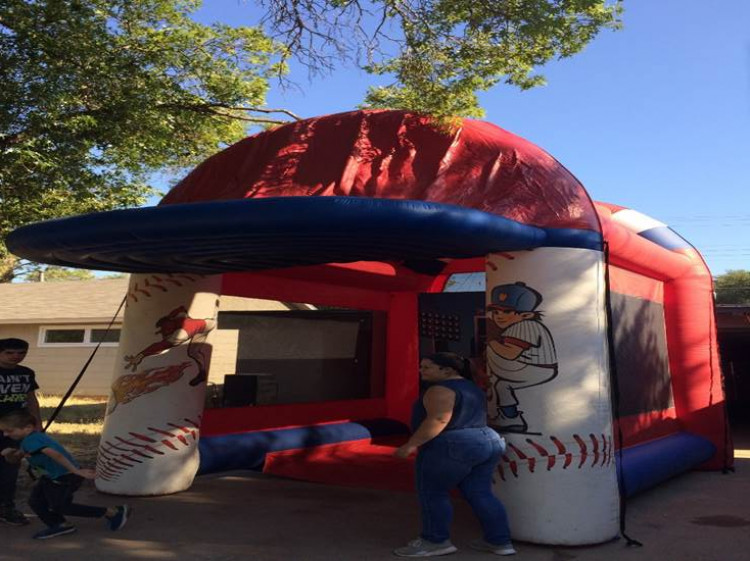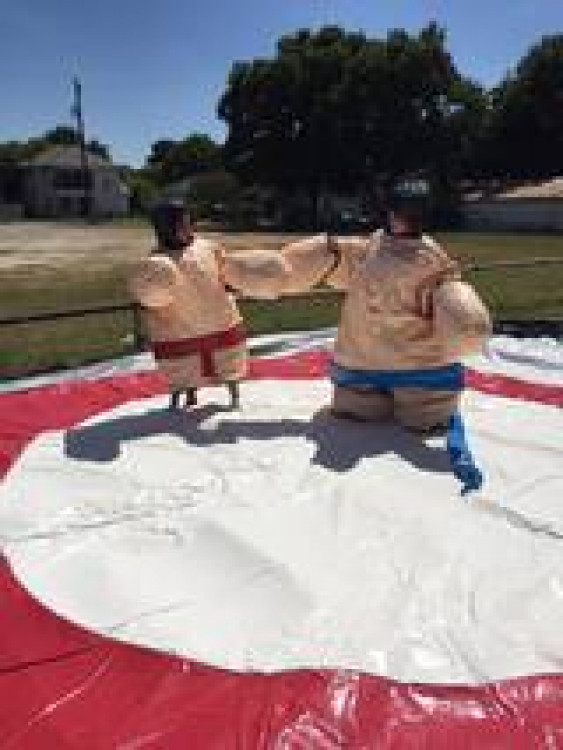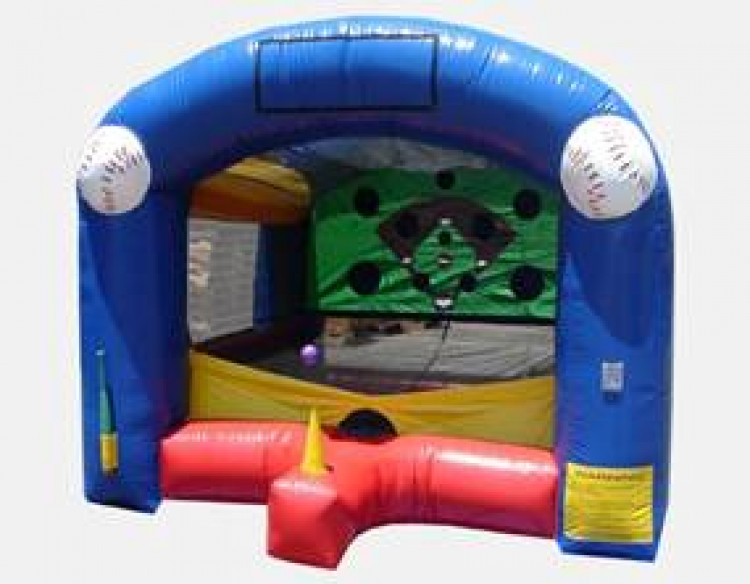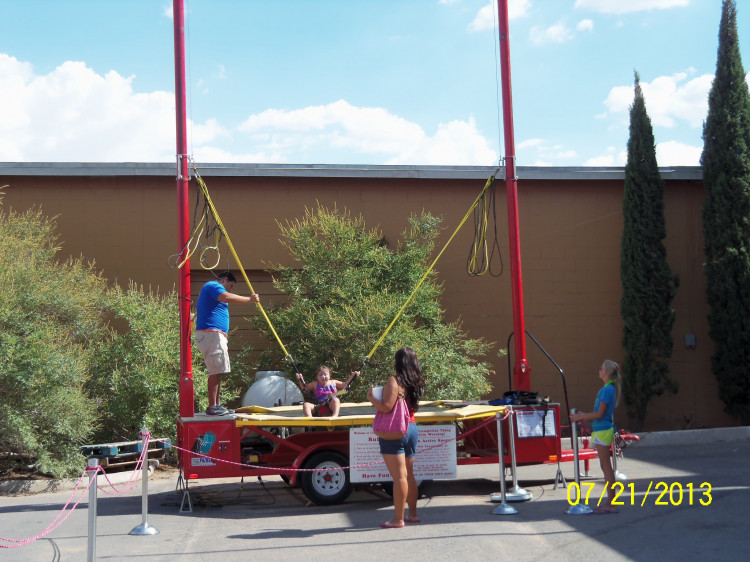 trampoline thing
from $350.00